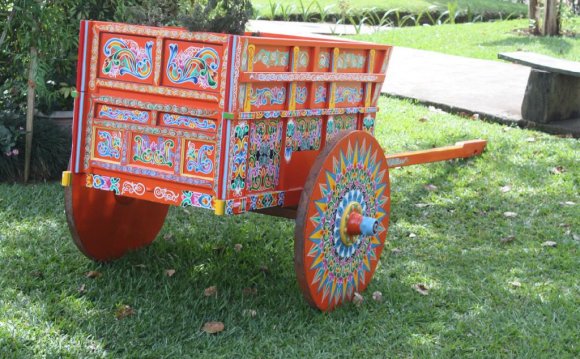 Walking Carts for Senior Costa Rica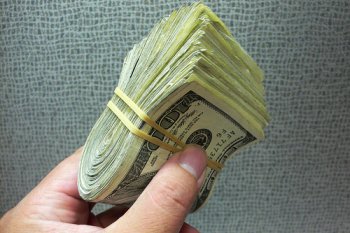 Occasionally I get submissions from other bloggers here in Costa Rica and sometimes, I hear about an article written by one of them that would be a great additions to The REAL Costa Rica Blog. In this case, I contacted the author and requested permission to reprint one of their Blog articles. I got a really good deal from blogger Pat Wegner who writes Blog: Mi Chunche. Don't bother looking up chunche as you likely will not find it. It means, for lack of a better word, thing or thingy… maybe even whatchamacallit… a damned fine and handy word to know if living in Costa Rica and you have no idea how to say some word in Spanish. Great catchall word!
Anyway, Pat's fine article appears below and explains the processes and procedures for making a trip to the Southern Zone to do some serious shopping, especially for appliances, electronics and other highly taxed items. As you will read, it IS an investment in time and money, but if buying a ton of hard goods, can be a very cost saving trip.
Duty Free Shopping in Golfito By Pat Wegner
Filed under | Comment (0)
Walmart of Central America and Mexico announced today that they plan 24 new stores for Costa Rica and that will generate 800 new jobs.
Hipermas will actually be changing the name of their stores from Hipermas to Walmart in the near future.
Source: blog.therealcostarica.com