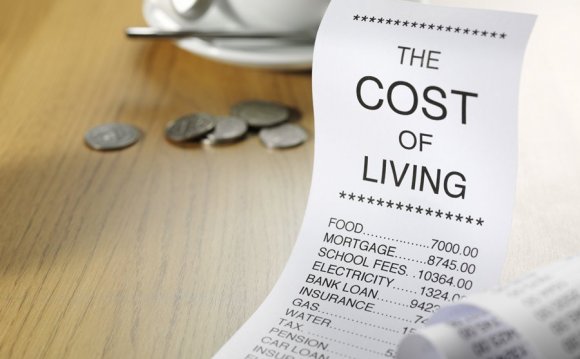 Costa Rica Medical insurance

Costa Rica has become a popular international destination hosting expatriates, travelers and retirees. In fact, Costa Rica is listed as one of the top 10 popular international retirement destinations according to International Living. Whether it's the country's stability, friendly and welcoming Ticos (Spanish reference to Costa Rican locals), or breathtaking scenery, Costa Rica is a country unlike any other.
Before your arrival in Costa Rica, you will want to look into your expatriate health insurance options depending on your needs. A few considerations include:
Does your current insurance plan cover you in Costa Rica?
Will you be enrolling in the country's insurance plan or in a private plan?
If you'll be enrolling in an international plan, does it include emergency medical evacuation and repatriation?
International Health Insurance Plans in Costa Rica
Costa Rica has its own social health care system called Caja Costarricense de Seguro Social (CCSS), commonly referred to as the "Caja". This universal health care system will cover Costa Rican citizens, permanent residents, and visitors for a small monthly fee based on a percentage of your income. The cost through the Association of Residents of Costa Rica, ARCR, is very reasonable. If you opt for the "Caja", then you'd be able to obtain treatment in designated public facilities in Costa Rica.
Costa Rica Travel Medical Insurance Plans:
Patriot Travel Medical: Learn More | Free Quote / Apply
Atlas Travel Medical Cover | Free Quote / Apply
With these local options, an important question to ask yourself is – do you want the flexibility to choose your doctor or hospital? Also, is it important to be able to elect treatment outside of Costa Rica? This is especially important as both the CCSS and INS provide coverage only in Costa Rica. While Costa Rica has one of the best health care systems in Latin America, it is important to look at the benefits of each option and decide on the type of coverage most suitable for you.
Source: www.internationalinsurance.com