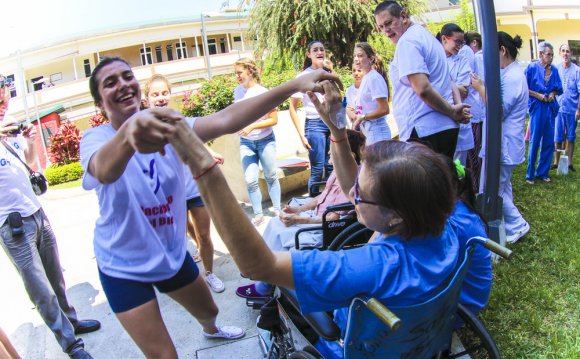 Hospital in San Jose, Costa Rica
Hospital CIMA San José is located in San José, Costa Rica and it has medical and medical patient units, an intensive attention device, and a neonatal intensive treatment unit. In 1999, the President of Costa Rica, Dr. Miguel Angel Rodríguez, inaugurated Hospital CIMA San Jose before it started operations at the conclusion of the initial quarter of 2000. This three-story hospital was designed with two main levels. The first amount includes a large outpatient medical department with multiple advanced level diagnostic and therapy services and modalities, including chemotherapy and hemodialysis; a radiology division with numerous existing modalities and area for future growth; a crisis department that includes a trauma space, therapy stations, private exam and consultation rooms; and, a totally prepared modern-day surgery division and data recovery center.
The individual areas and work and delivery division are located regarding the second degree. Many client areas tend to be personal and seven have actually adjoining suites. The labor and distribution department is considered the most modern-day in Central America; it provides full fetal and maternity tracking solutions and it is supported by a neonatal and intensive attention device besides the well-baby nursery.
Right beside a healthcare facility is a seven-story medical workplace. The floor degree of this building houses a healthcare facility's actual treatment facilities, a plastic surgery practice, a spa, and several retail services. The remaining six levels house private physician workplaces. Its exterior design utilizes traditional construction materials, colors, and elements reflective of Spanish-colonial structure, with a blending of high-technology details. CIMA San José's building conveys a sense of custom, trust and stability whilst exhibiting the high level of medical technology made use of for the entire complex.
Source: www.cimamedicalvaluetravel.com