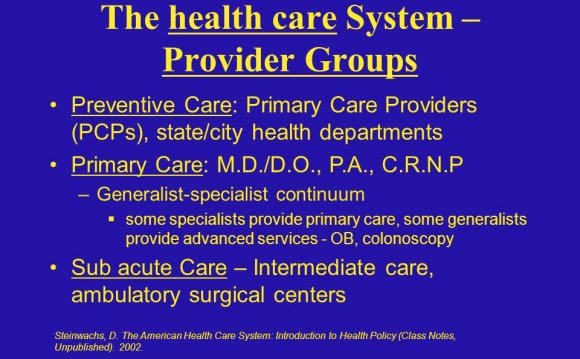 Minor care nursing home Costa Rica
The interdisciplinary small in persistent illness prepares students from any major to understand and answer the impacts of persistent infection on individual, family members, the health treatment system, and society. Knowledge and strategies to deal with the prevention in addition to handling of persistent disease across its trajectory will improve the abilities and abilities of pupils who intend to exercise in every profession. The small is available to all undergraduate pupils at JMU. The small requires a minimum of 18 credits without a lot more than 6 credits when you look at the student's significant counting toward the minor.
Steps to Declare Chronic Illness Minor
Check with your educational consultant in connection with feasibility of work to accomplish the minor besides your major demands.
Finish the Change or Declaration of Major/Minor Form that exist on the Registrar's web page.
Bring your declaration kind towards the Chronic disease small Coordinator during company hours (see below) or leave it into the Chronic Illness small folder in the mailbox outside the woman home. She's going to then ahead your declaration the appropriate signatures after which forward it to the registrar's workplace.
Due dates for distribution regarding the Application to Declare a Chronic infection small are caused by the Chronic Illness small Coordinator by:
The final day's September for fall subscription for the Spring term.
The past day's February for spring enrollment for the Fall term.
Program Demands for the Chronic Infection Small
Core Courses:
NSG 390: Impact of Chronic infection (3 credit hours)

NSG 391: residing Successfully with Chronic Illness (3 credit hours)
*** Students finishing the Nursing significant must plan to simply take both NSG 390 and 391 before you begin significant courses
Additional necessary credits:
Select 12 credits from the following programs. Students finishing the Nursing Major should pick 6 credits. Only a few optional courses can be obtained each semester.
Source: www.nursing.jmu.edu